For over 54 years CKS Acoustics has been researching in establishing Audio Visual equipment for live sound large size installation.
The design team is constantly engaged in the finest acoustic research and development.
We are constantly developing new technology and providing opportunity to upcoming scientist for professional audio research and development.
CKS Acoustics founded for achieving best sound broadcasting through point source speakers and line array as per requirement of client.
The research and design team have designed some models which are milestone of audio industries.
We are also constantly engaged in developing neat models as per our market research and requirements.
Most of the industry professionals are the part of our survey team who guide us to develop new line of products.
CKS Acoustics is developing into a new horizon in the segments of professional audio, cinema sound, stage & disco light and acoustic material.
The founder of CKS Acoustics has a rich and varied experience of 25 years pertaining to this horizon.
CKS Acoustics is on the path to developing their footprints in professional audio, cinema sound, stage & disco light products and acoustic material with its newly established 38000 sq. ft. manufacturing unit in Gujarat, India. These developments also cater to aural sound with compact design and active as well passive.
CKS Acoustics is associated with an European and American system designer for its DSP and amplifiers.
CKS Acoustics has a firm vision of 'Research for the best sonic sound'.
The company is engaged with recognized acoustic engineers to develop best sound quality speaker cabinets for multinational component speakers.
CKS Acoustics is progressing with further steps for the Indian market to offer the best speaker components and acoustics material & develop those products through the 'Make in India policy'.
CKS Acoustics stands firm on its' promise to deliver the best quality with associations and partnerships with Multinational brands.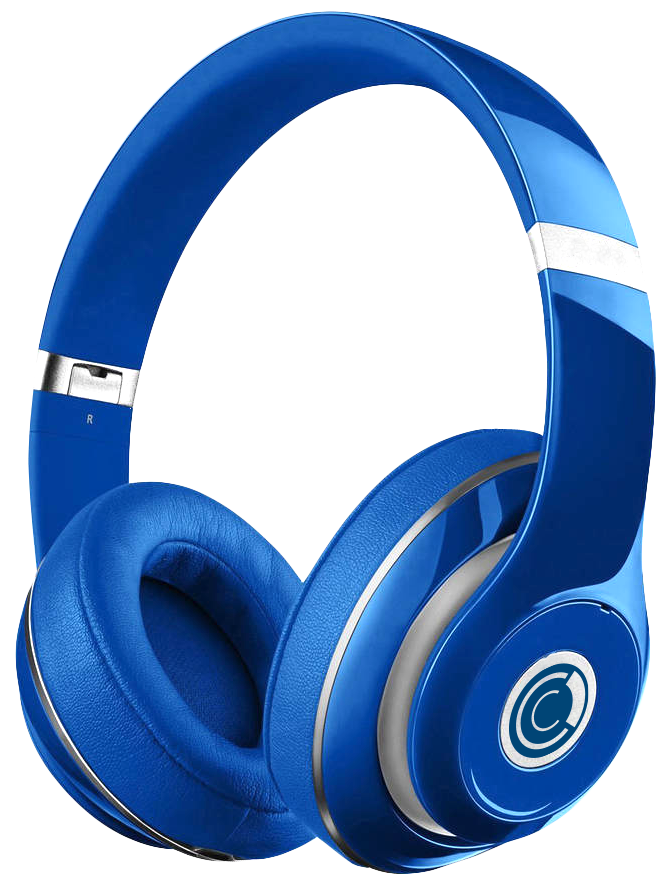 Mr. Akshay Chandrakant Shah Director of CKS Acoustics started his career in 1992 by joining his father's business. Nearly 26 years of experience have given advantage to understand audio visual line in depth.
48 years old Mr. Akshay is running the company with manufacturing unit at Gandhinagar and imports-exports house for overseas dealing.
CKS Acoustics the manufacturer of professional audio system in India.
CKS Acoustics is having dealers network in India. CKS Acoustics also exports to gulf countries and South African Countries including neighboring country like Nepal, Bangladesh, Bhutan and Sri Lanka.